Welcome to our Class Website,
where we can share information and keep in touch!
Keep up with classmates by clicking NEWS on the left.

The annual Red Bank High School Alumni Reunion for the classes of 1941 through 1964 will be held April 25, 2015, starting at 4:00pm in the RBHS Cafe. The menu is the same as the last few years, and the cost is $12.50 per person. We need your reservation no later than April 14. Send money to Joe Abston, 1307 N. Glen Dr., Hixson, TN 37343. Make checks payable to RBHS Multiyear Reunion or Joe Abston. Hope to see many of you there.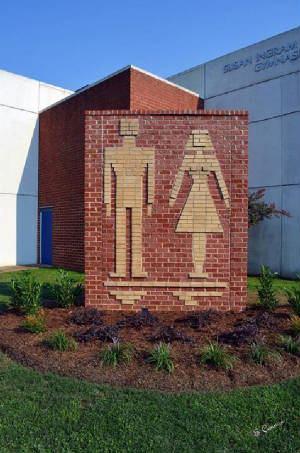 In August 2013 the building that was our high school home met the wrecking ball. The "brick students" who graced the front of the auditorium were saved and now reside on the current Red Bank High School campus.
Both are public pages, so you do not have to be a Facebook member to view.

Our 50th Class Reunion
October 12-13, 2012
The party began on Friday, October 12th, at The Car Barn and continued on Saturday evening, October 13th, at The Mill in Chattanooga.
Thanks to Joe, Dottie, Arwilda, and everyone else who was involved in coordinating the two wonderful events. A great time was had by all, and we missed our classmates who could not attend.
Click 50th Reunion Photos on the side bar on the left of this page) for more photos taken by our classmates.
THE GIRLS AT OUR 50TH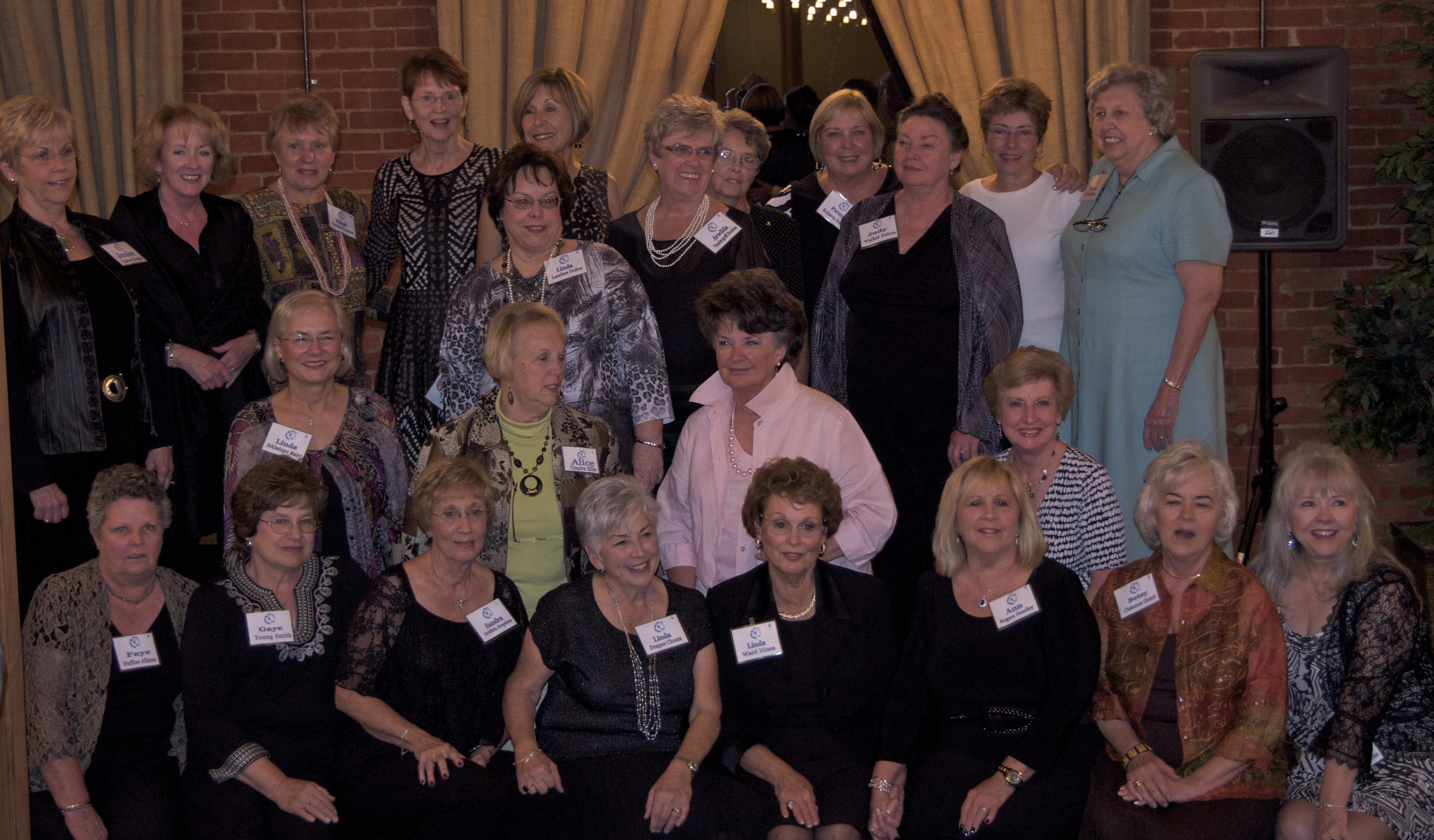 THE BOYS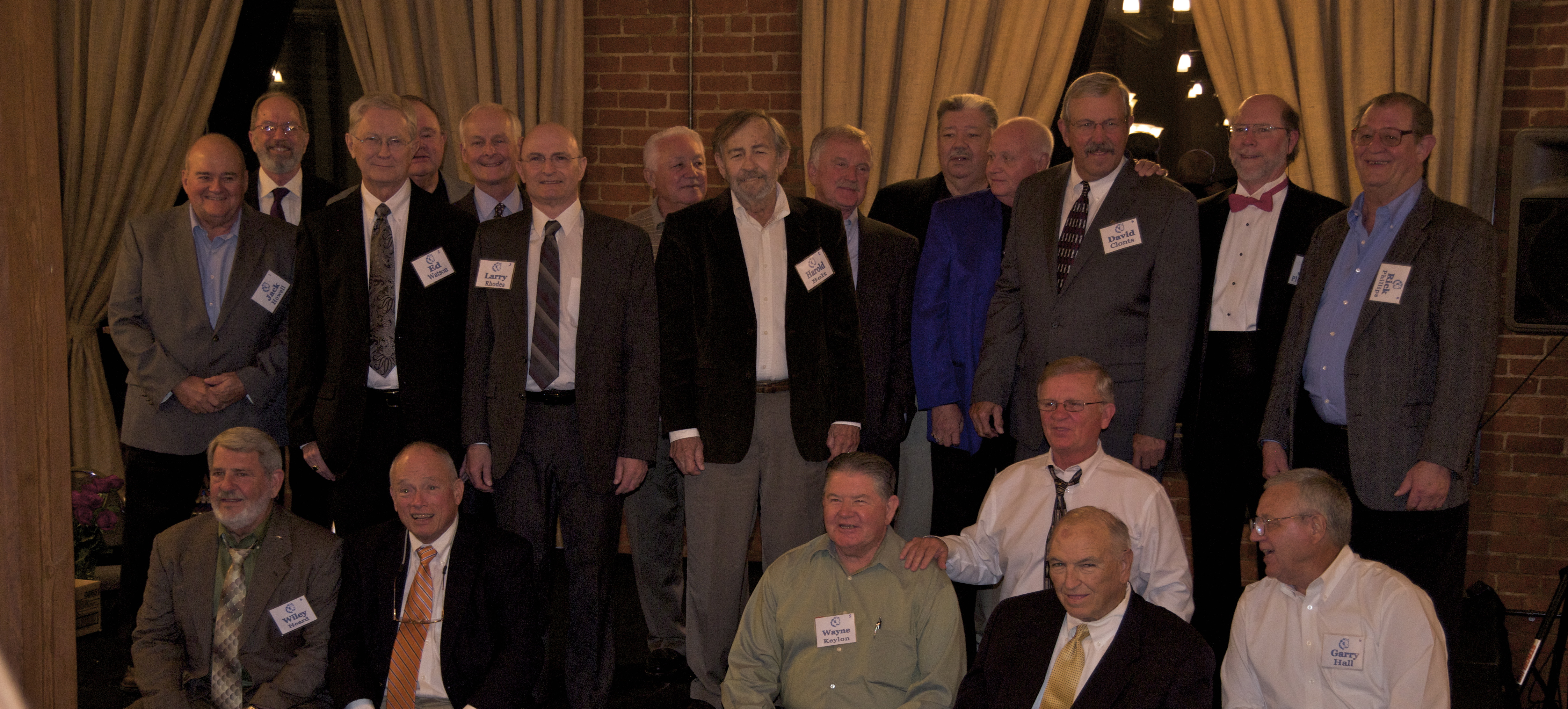 Memories!
Don't we all remember the Red Bank Drive-In Theatre? The movie on the marquee is Susan Hayward's "Woman Obsessed," which was released in 1959.
Thanks to Larry Blanks for sending this photo. If you have photos of other special places in Red Bank, please send to
rbhs1962@yahoo.com
.
************************************************************


Red Bank High School in 1962

The way it was back then. Although the building was demolished in 2013, we will always have our memories!

This is YOUR website, and we hope that you enjoy the content found here and will visit often. Your feedback and suggestions for improvement are appreciated. Just send by email to rbhs1962@yahoo.com.